What's the best kind of dirt? The sort that you never allow into your house in the first place. That's dirt in its proper place – dirt that you don't have to clean up. It's much easier to head off a problem before it takes root, than to fix it after the damage is done. So here's lots of advice on how to stop dirt in its tracks.
1. Keep dirt on the mat
Actually, what you want to do is stop the dirt in your tracks – specifically, on the soles of your shoes. There are other ways that dirt gets in – and in particular, you may be thinking of dirt that comes through the air and open windows – but what you bring in on your feet is of far greater significance.
So use doormats at every entrance to your home, inside and out. Most of the grime in your home comes from the outside, the bulk of it coming in unnoticed on shoes that don't appear to be either muddy or dirty.
2. Choosing the right doormat
Choosing the right doormat will reduce the time you spend cleaning and chasing down dirt. The key here is the size of your mat. For a mat to work thoroughly, it has to be longer than a typical stride. A mat should be long enough so that you can walk across with both feet before entering the house, with the width no wider than the door itself. So people coming into the house literally walk along it, shifting off dirt onto the mat as they do so.
SaveSave
Trustworthy

Our unparalleled commitment to providing dependable services is clear. We have a proven reputation in the community. Our clients love us!

Qualified

Our staff consists of certified and insured professionals. We provide specialized training to our workers and use industry-leading tools and equipment.

Effective

Our duct cleaning experts get the job done to the highest degree. We ensure all microbial growth harboring in your ducts is removed. Our methods are the most efficient in the industry.

Integrity

Our cleaning specialists are all absolute professionals. Every technician on our team follows a code of ethics. Our technicians also go to each job site with photo identification and will present it if requested.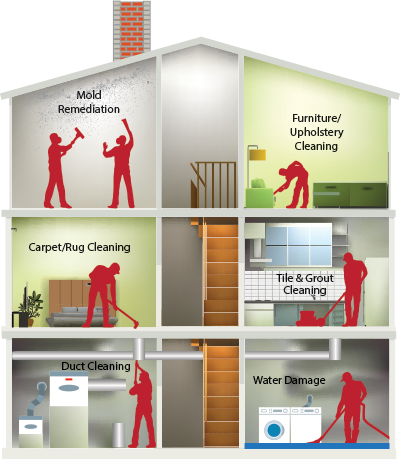 Remember, It Isn't
Clean Until It's