Professionally cleaning your dryer vents can help prevent a fire and also reduce your utility bill.
Duraclean's state of the art equipment removes lint from your vents that can cause combustion and make your dryer take longer to dry increasing utility bills.
Facts about home clothes dryer fires
2,900 home clothes dryer fires are reported each year and cause an estimated 5 deaths, 100 injuries, and $35 million in property loss.
Failure to clean the dryer (34 percent) is the leading cause of home clothes dryer fires.
More home clothes dryer fires occur in the fall and winter months, peaking in January.
To learn more about the causes and incidence of home clothes dryer fires, download our free report Clothes Dryer Fires in Residential Buildings 2008-2010 PDF 612 Kb.
Let Duraclean professionally clean your dryer vents with our state of the art equipment. Call today to book your appointment. 815-544-9244
Trustworthy

Our unparalleled commitment to providing dependable services is clear. We have a proven reputation in the community. Our clients love us!

Qualified

Our staff consists of certified and insured professionals. We provide specialized training to our workers and use industry-leading tools and equipment.

Effective

Our duct cleaning experts get the job done to the highest degree. We ensure all microbial growth harboring in your ducts is removed. Our methods are the most efficient in the industry.

Integrity

Our cleaning specialists are all absolute professionals. Every technician on our team follows a code of ethics. Our technicians also go to each job site with photo identification and will present it if requested.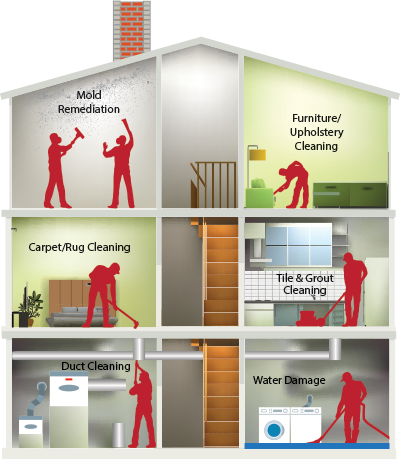 Remember, It Isn't
Clean Until It's